WHY WINE ART?
Wine is known to be the drink of gods and many of us have a vast interest in wine. We let ourselves be lured into the world of wine, we open our senses and our fantasies. Sometimes it takes us to a certain place or evoke a special memory. However, for most of us, a glass of wine is related to joy that often extends beyond the drinking moment. It's like planning a journey, we long, plan and discuss it. Why not extend the experience? Whenever you open a bottle of wine let your eyes travel over the terroirs and find satisfaction when it hits the goal. Get a deeper understanding of the wine your'e enjoying's origin and let the map be a reminder of the delicious wines you've tasted or wish to one day taste.
Today we offer wine lovers a great selection of their favorite wine regions. The intention is to grow the collection with help from our customers, so please continue to email us with wishes in new maps, that means the world to us. Our aim is that you, as a customer, will get a library of your chosen maps to be proud of. A conversation piece for you and your guests to gathered around and share wine stories and memories with each other about. 
MAKING A MAP
The process of creating our wine maps is time-consuming. It demands a lot of research, complete accuracy and aesthetic skills to achieve the high standard we intend to remain for each new map. Quality can not be compromised, therefore we have carefully chosen to print on an exclusive fine art Hannemuhler paper for its subtle structure and elegance.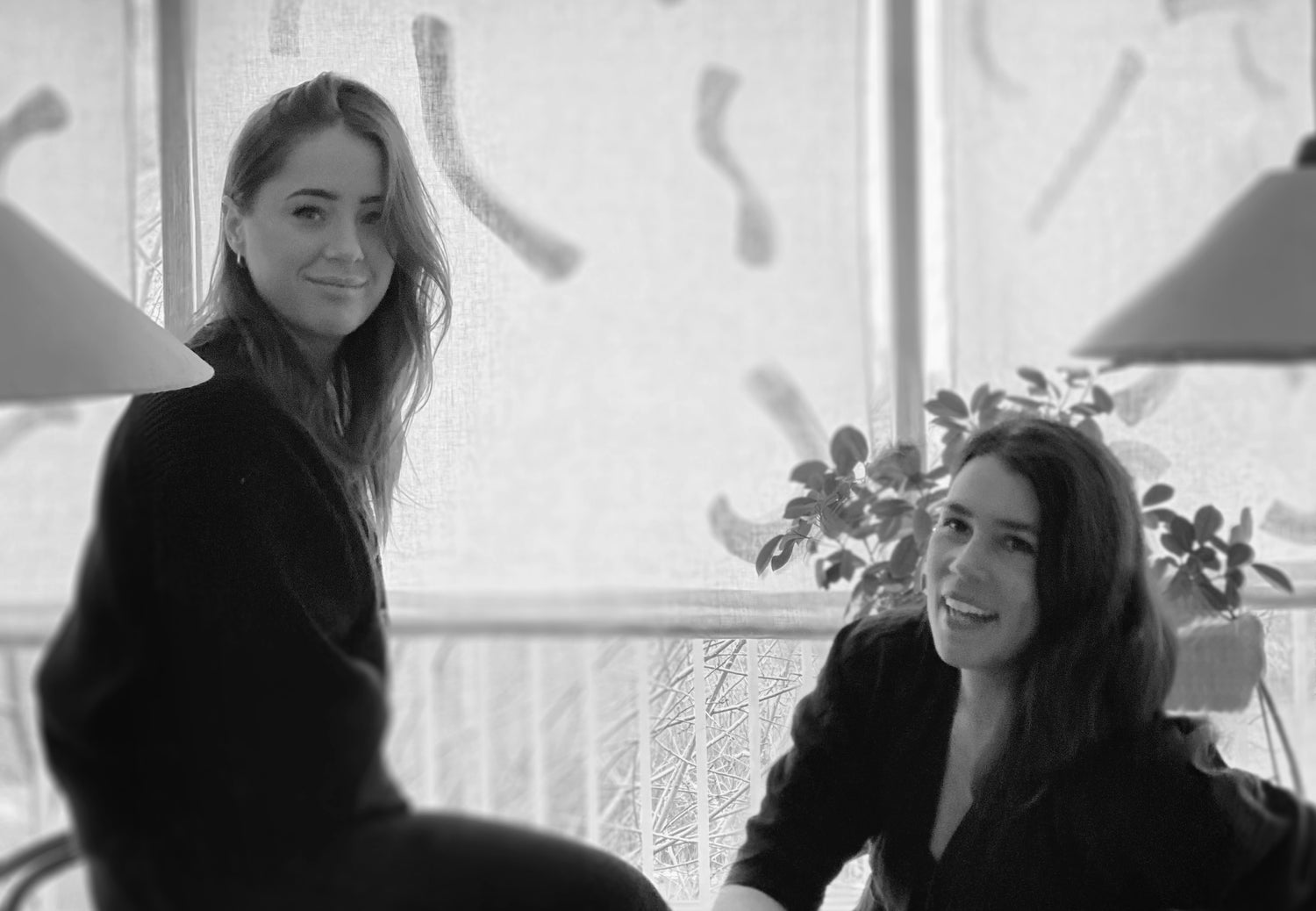 FOUNDED BY
A determined mind and a wild mind met through family contacts and understood right away how they complement each other. Frame vs. content. With a common interest in wine, food and beautiful object an idea started to take shape and from that idea, Brushery was founded.