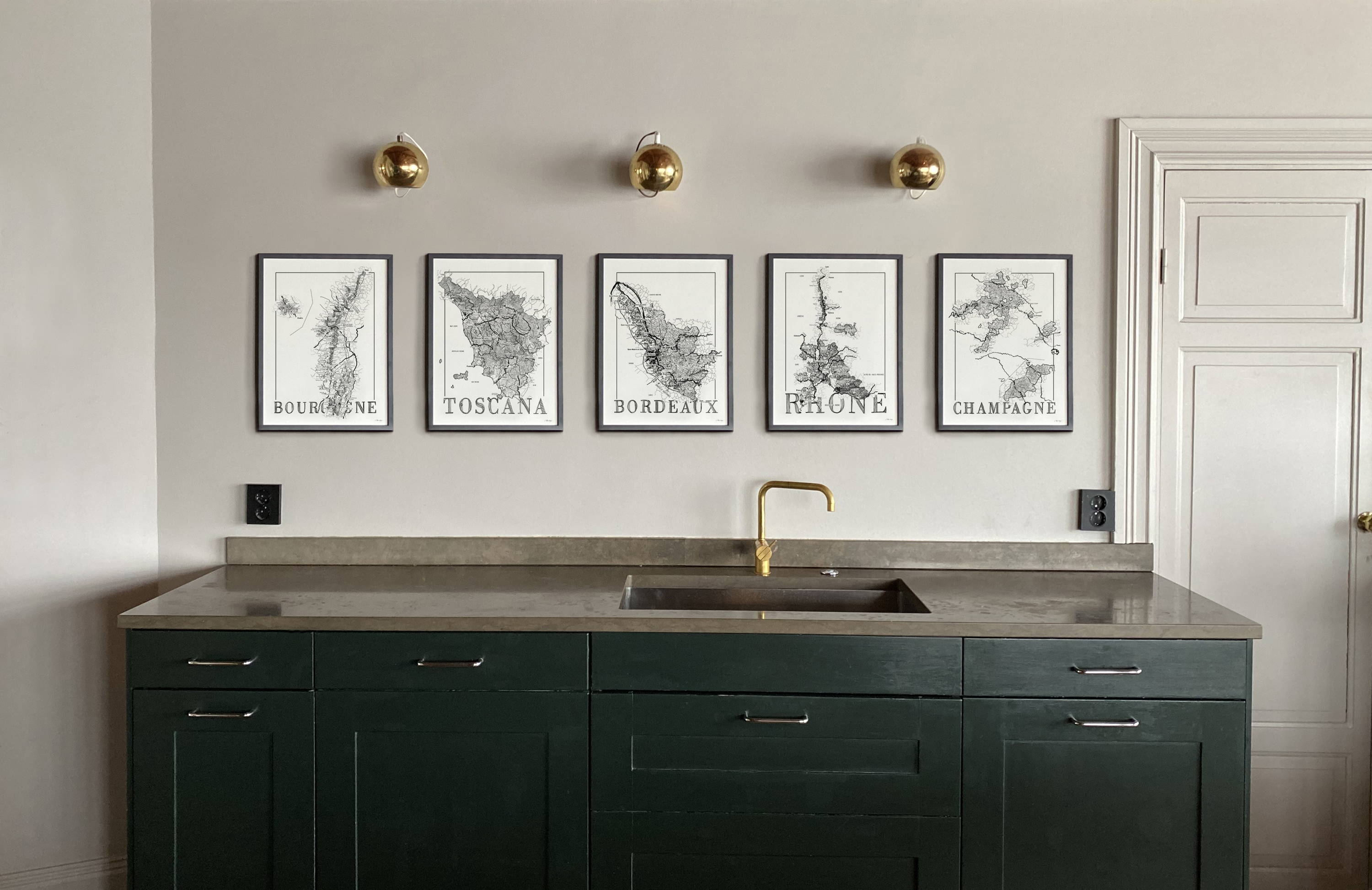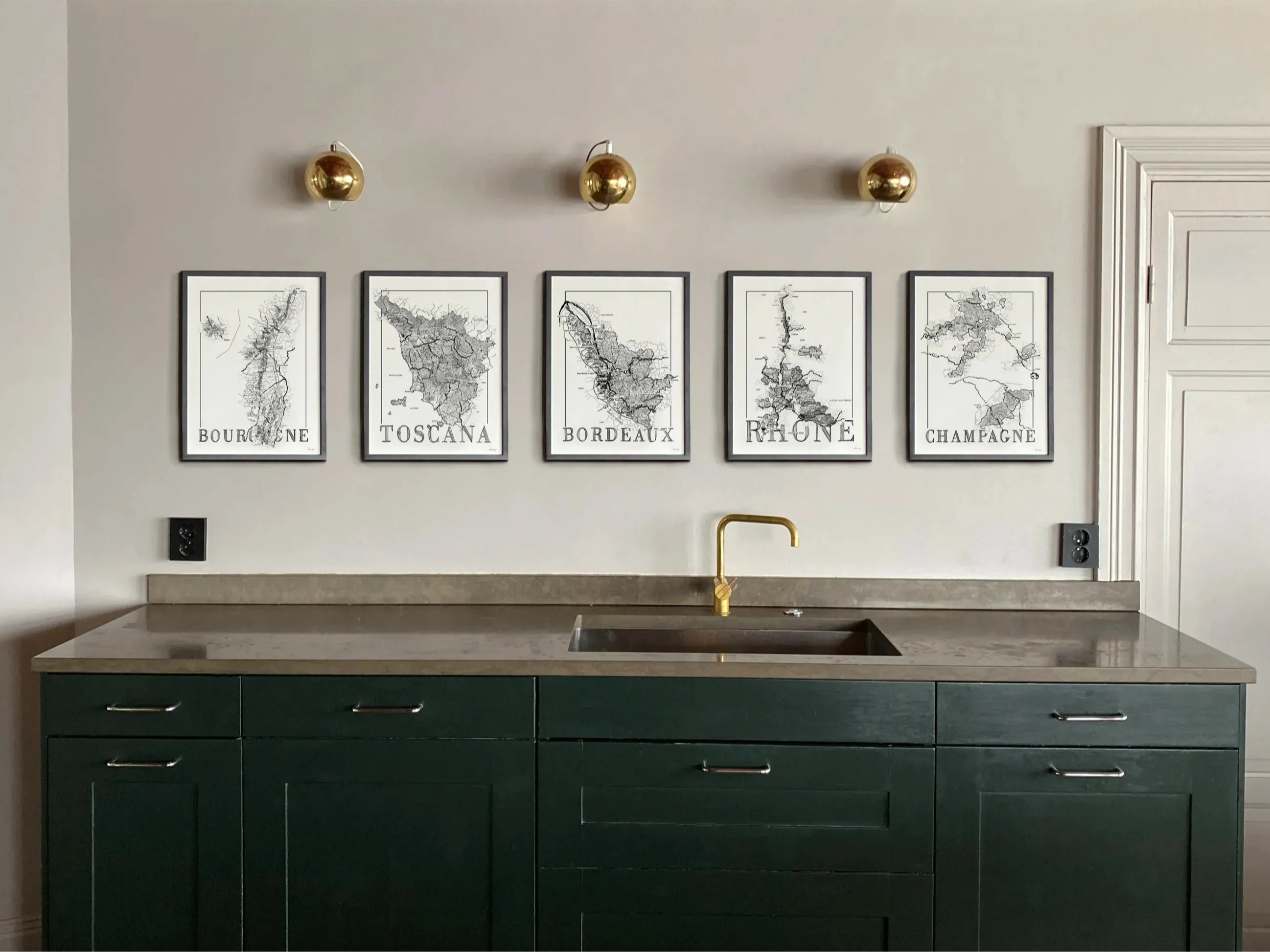 No code needed, valid until March 31
Premium quality wine maps, the obvious interior choice for the wine enthusiast.
Inspired by the rich landscape and culture of wine regions from around the world, our premium wine maps are created with equal care for details and graphics. Designed as an art piece and an educational tool.
Vendor:

Regular price

Sale price

$46.00

Unit price

per

Vendor:

Regular price

Sale price

$46.00

Unit price

per

Vendor:

Regular price

Sale price

$46.00

Unit price

per

Vendor:

Regular price

Sale price

$46.00

Unit price

per

Vendor:

Regular price

Sale price

$35.00

Unit price

per

Vendor:

Regular price

Sale price

$46.00

Unit price

per

Vendor:

Regular price

Sale price

$46.00

Unit price

per

Vendor:

Regular price

Sale price

$69.00

Unit price

per

Vendor:

Regular price

Sale price

$46.00

Unit price

per

Vendor:

Regular price

Sale price

$46.00

Unit price

per

Vendor:

Regular price

Sale price

$58.00

Unit price

per

Vendor:

Regular price

Sale price

$58.00

Unit price

per

Vendor:

Regular price

Sale price

$69.00

Unit price

per

Vendor:

Regular price

Sale price

$69.00

Unit price

per

Vendor:

Regular price

Sale price

$47.00

Unit price

per

Vendor:

Regular price

$69.00

Sale price

$69.00

Unit price

per

Vendor:

Regular price

Sale price

$69.00

Unit price

per

Vendor:

Regular price

Sale price

$47.00

Unit price

per

Vendor:

Regular price

Sale price

$58.00

Unit price

per

Vendor:

Regular price

Sale price

$47.00

Unit price

per

Vendor:

Regular price

Sale price

$69.00

Unit price

per

Vendor:

Regular price

$206.00

Sale price

$151.00

Unit price

per

Vendor:

Regular price

Sale price

$46.00

Unit price

per